Floor Levelling
Professional Surface Levelling
Installing new floors? It is crucial that your floor is prepared properly, level and free of dips, cracks and ready for your new floor to be installed. When old or failed flooring has been removed the sub-floor may have slight dips or humps and the sub-surface may be rough. If you notice any of these issues, you will need our floor levelling services to help return your floor to a solid, even state.  We can assist with both concrete and timber floors.
HOW DOES SURFACE LEVELLING WORK?
As the name suggests, floor levelling is the process of returning a concrete slab, or another substrate, to its original level plane.
Our team of highly experienced surface levelling experts will start by assessing your floor to determine what's causing the issue. After determining the problem, we'll carefully remove any flooring above the substrate, whether it's carpeting, tile, or hardwood. Using floor levelling equipment and professional industry methods, our team will restore your sub-floor to ensure it is level, stable and ready for your new flooring to be installed. If we need to create sloping or special shaping for drains or ramps, we can easily implement it for you. The finished product will be ready for your new flooring or work space.
When Do I Need Floor Levelling Services?
It might sound drastic, but in order for you to have no ongoing problems, it's imperative that preparation is put into the substrate. We will quickly diagnose issues before they worsen. Here are some signs that you might need our expertise:
You are installing new flooring
Your floor has developed several cracks
The floor feels lower in some areas than others
You have signs of erosion in your concrete floors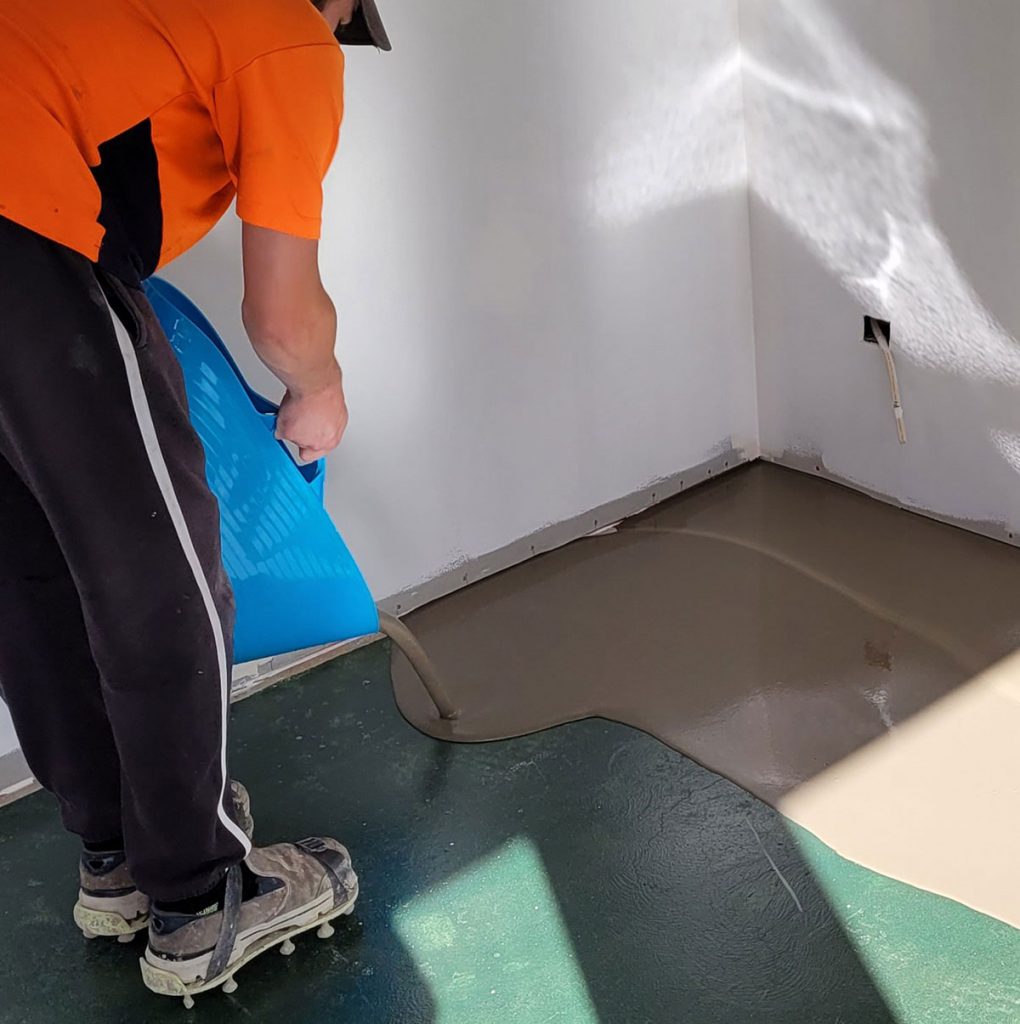 THE BEST WAY TO KNOW FOR SURE IS TO GET AUCKLAND FLOOR PREP TO INSPECT YOUR FLOORS
Give us a call today! At Auckland Floor Prep, we can assess your floor and provide solutions to help you make the right flooring decisions.